Efficiency, reliability, experience...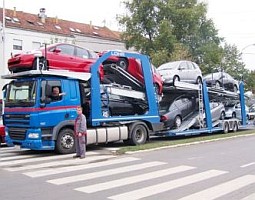 Company EURO WAYS LOGISTIC DOO is specialized in vehicle transportation in Serbia and Europe as well. In our fleet we have trucks that are available 24 hours a day.
We will react immediately on your request for vehicle transportation, responsibly and with proficiency, respecting the deadlines, literally doing everything so our customers would be satisfied. Besides transporting vehicles, we can prepare complete customs documentation and perform customs clearance of your vehicles with a little help from our colleagues.
The main advantage of our firm lies in the fact that our trucks, along with vehicles of our partners, are located in many European cities and because of that we have the ability to perform the transportation of Your vehicles in the fastest and most efficient way. Transport capacity of our company is very big and the main reason for that is that we can use trucks of our partners that are located in France, Germany, Spain, Great Britain, Italy, Switzerland, Hungary, Bulgaria etc...
Everything that is being transported is covered by insurance. We also have an additional insurance policy of all goods that is transported at one of the biggest insurance companies.
We can freely say that we have great results in vehicle transportation. One of the information that supports our statement is that we have transported more than 10.000 vehicles (Dacia) for the past two years for Integra Motors, our renowned client.
Company data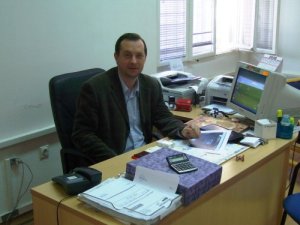 Euro Ways Logistic DOO Belgrade
Company for vehicle transportation and shipping
Jurija Gagarina 75, 11070 Belgrade
phone/fax: + 381 (0) 11 261 5564
mobile: + 381 (0) 63 1048 981
general manager: Zoran Stevanović
e-mail: stevanovic@transeuro-srb.com
Registration No: 21123633
Activity code: 4941
Tax Identification No: 109080430
current accounts:
RSD 170 0030026254000 21 – UniCredit Bank
EURO RS35170003002625400118 BACXRSBG