Road destinations - EURO WAYS LOGISTIC
Company EURO WAYS LOGISTIC works in the cooperation with several renowned foreign companies so our transport capacity is very big. The main reason behind that is that we can use our partners' trucks that are located in France, Germany, Spain, Great Britain, Italy, Switzerland, Hungary, Bulgaria etc...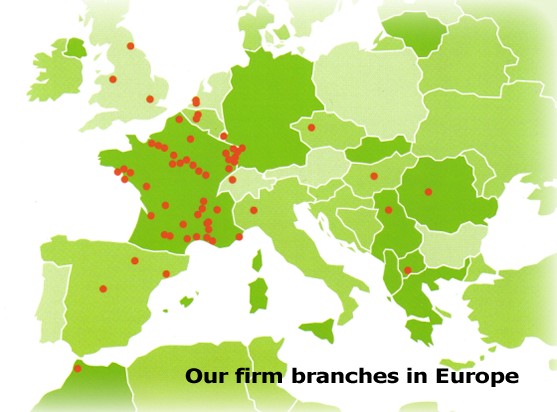 We can transport your vehicles from&to any part of Europe.
Satellite system for vehicle tracking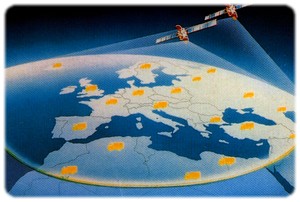 Our company provides satellite system for vehicle tracking so we can instantaneously inform You about current position of your vehicles at any time You want.
On the image below you can see how it works.